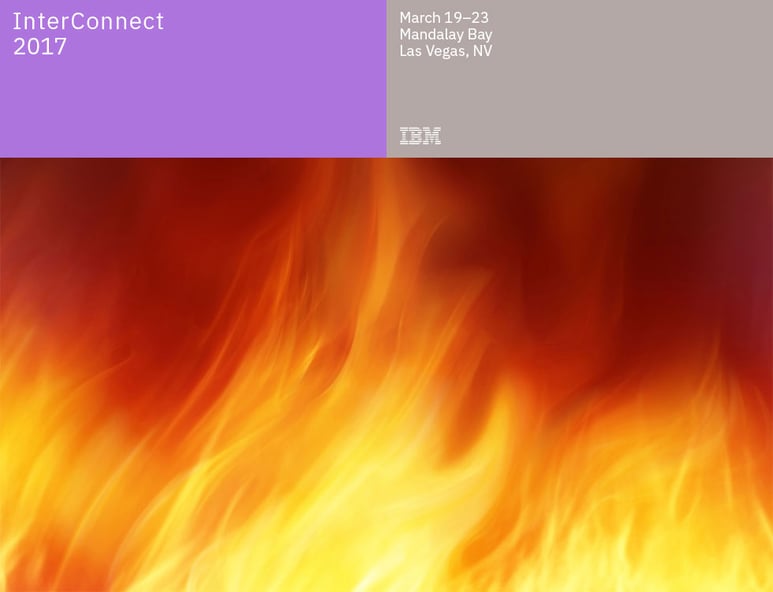 Our team will be speaking at IBM InterConnect 2017 this coming March 22, 2017, at 1:00 pm at the Mandalay Bay South, Level 2 - Lagoon I
Download this event to your calendar:

Here's the abstract for our talk:
GELA is a large healthcare provider with a wide array of offerings, ranging from a CAP and AABB accredited medical laboratory to a high complexity clinic and oncology institute. FHIR (pronounced "fire") is a next-gen healthcare interoperability framework created by HL7 using the latest web standards. Three years ago, GELA took on the project to upgrade a legacy Laboratory Information System (LIS) and its required interoperability with EHR and HIS systems. Using IIB and its API capabilities, the medical lab has implemented an FHIR-compliant REST API that bridges legacy data to a new world of mobile healthcare applications. Come explore how IIB can FHIR-enable healthcare organizations so they can interoperate easily and efficiently.
The purpose of the talk is to introduce the HL7 FHIR standard into the community of healthcare users for IBM Integration Bus. We will:
Explore how GELA-LMLA is using HL7 FHIR with IBM Integration Bus to gradually migrate its Laboratory Information System into a best of breed solution that is ready to handle not only its Systems of Record requirements but also prepared for a new era of Systems of Engagement in health care.
Demonstrate how to use the HL7 FHIR standard to create an IIB REST-API that allows agile healthcare interoperability between their LIS and EHR systems.
Expose the path moving forward for incorporation of Loopback Connector from API Connect into a Hybrid architecture of integration.
Please join us, we'll have a fabulous time and learn from each other's experiences!
If you want to talk to us about integration and interoperability in healthcare in Las Vegas during IBM InterConnect 2017, please schedule some time with our team and we'll do our best to meet with you:
Here's our calendar of IBM InterConnect 2017 presentations:
| | |
| --- | --- |
| Session ID | HHI-6457 |
| Title: | Set your EHR and Laboratory Information Systems "on FHIR" with IBM Integration Bus |
| Where: | Mandalay Bay South, Level 2 - Lagoon I |
| When: | Wed, 22-Mar 01:00 PM - 01:45 PM |