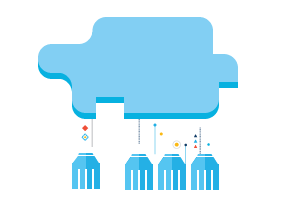 1 Public Cloud
This is generally the first step companies take. They initially establish some type of workload in a public cloud provider, for example to host their website, implement an ordering system, or satisfy some externally connected requirement. Those hosting providers evolved from isolated machines, into VPSs (Virtual Private Servers) to then arrive at the virtualization concept we know today.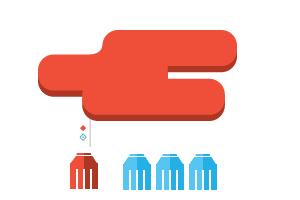 2 Private Cloud
After having an online presence and understanding workloads can be run efficiently by a third party with virtualization, organizations start virtualizing themselves and consolidating their workloads in hypervisor platforms like VMware vSphere/ESXi or Red Hat Enterprise Virtualization and some organizations establish a methodical and self-served method of consumption and automation to consume those resources.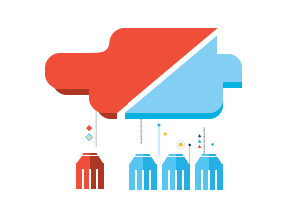 3 Hybrid Cloud
Once companies have a foothold both in public and private clouds, questions like these ones start to trickle in:
Can we interconnect them safely? Where is the optimal location for this or that workload?. This way, Hybrid Cloud is born.